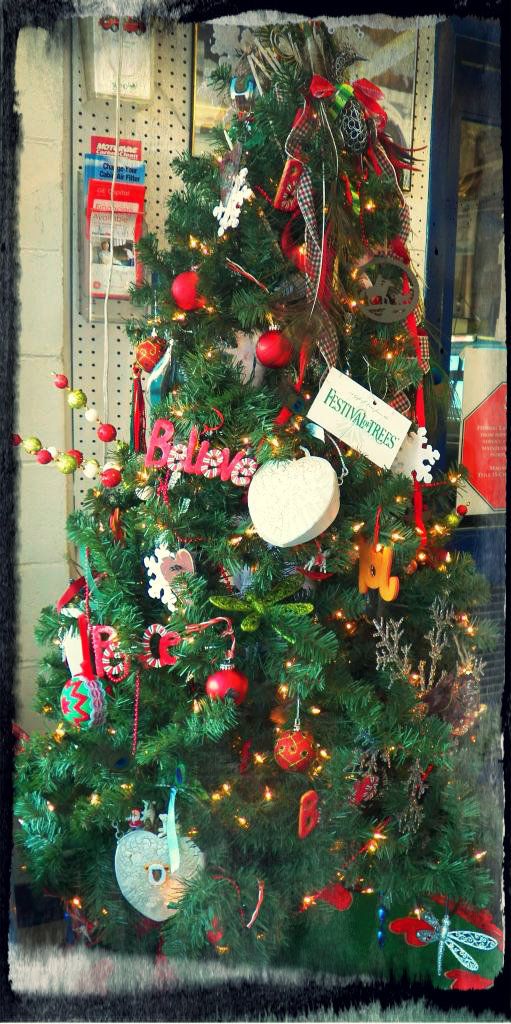 Every year we purchase a tree from the Festival Of Trees to display in our office. This year we are going to give YOU a chance to win the tree and the items that came with it!
The Festival of Trees was inspired 42 years ago
by a group of 15 women from along the Wasatch Front. These women were challenged by Lewis M. Jones, Chairman of the hospital's Men's Endowment Board, to identify a way to raise funds for Primary Childrens' Hospital. Thousands of people join efforts by contributing countless hours and means to give "A Gift of Love" to children. In 2011, the Festival raised $1,655,931.40 for children at Primary Children's Medical Center.
Stop by our office during regular business hours and enter your name into the drawing.
Winners will be announced on Wednesday, December 19th, and winners will have the 20th and 21st to pick up their items.
We are located at 4261 W 5415 S in Kearns.
Here are the different prize packs that we will be drawing winners for:
Tree skirt included
Cowboy coffee
Horses calendar
George Strait CD
Elvis Presley country CD
Johnny Cash CD
Decorative bowl
2 bottles of sparkling cider
Horse picture frame
Candle holder
Jar of Hershey's Kisses
Decorative planter
Kitchen towel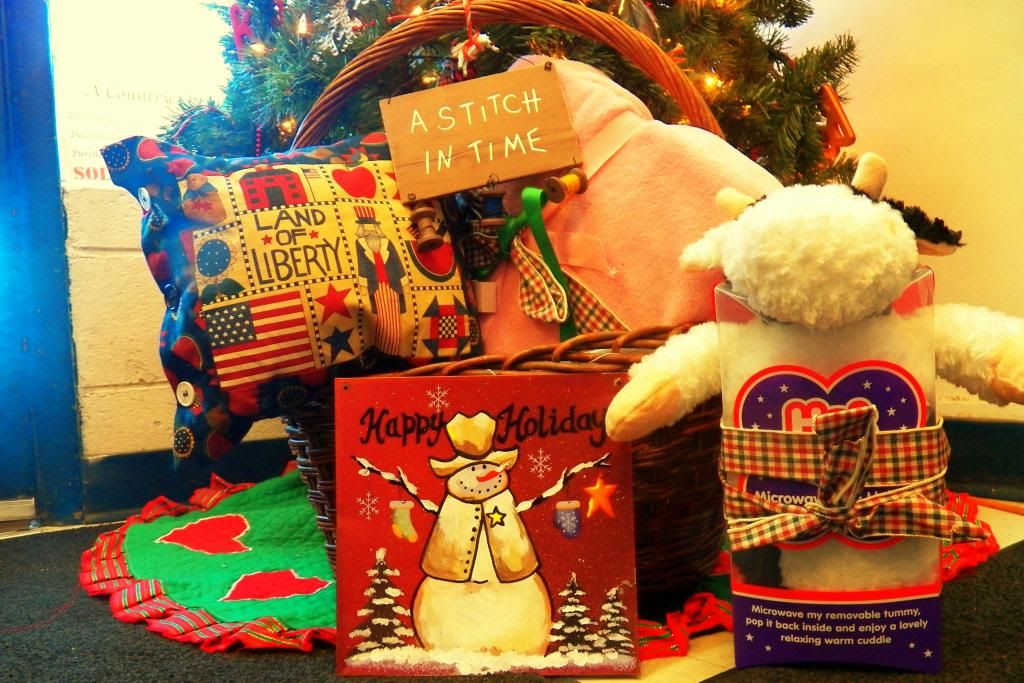 Decorative pillow
Soft throw blanket
Happy Holidays plaque
Microwavable cow hot pad pack
Large horse plush animal
Country Christmas decorative stacked boxes
Horse shoe bookends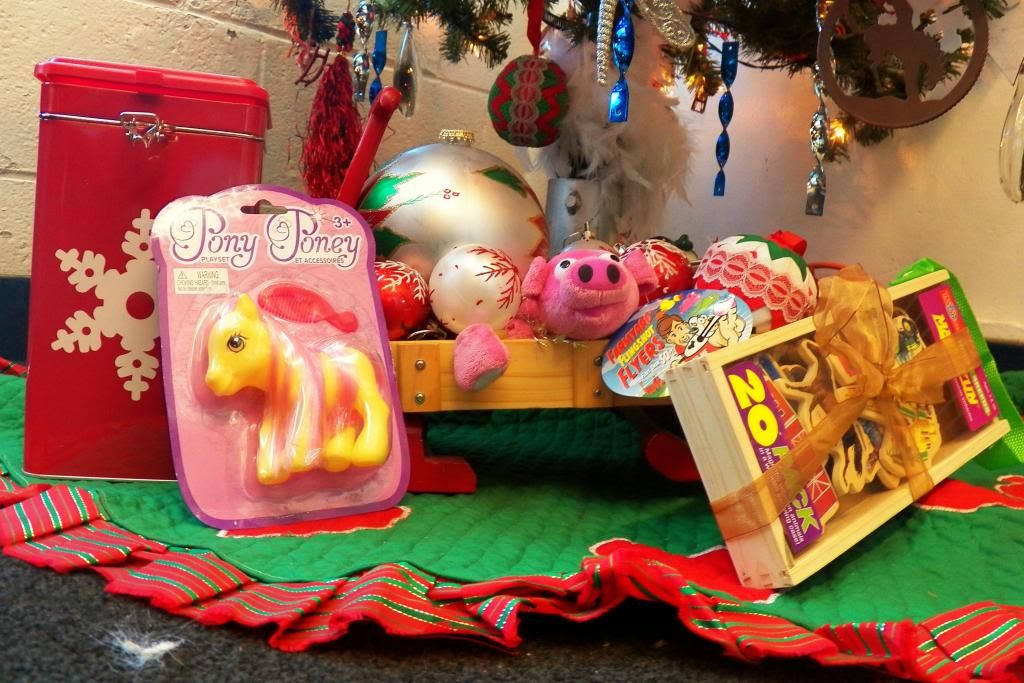 My Little Pony toy
Cowboy magnets
Pig plush toy
Ornaments
Toy sleigh
Jar filled with snowflake ornaments and more cowboy magnets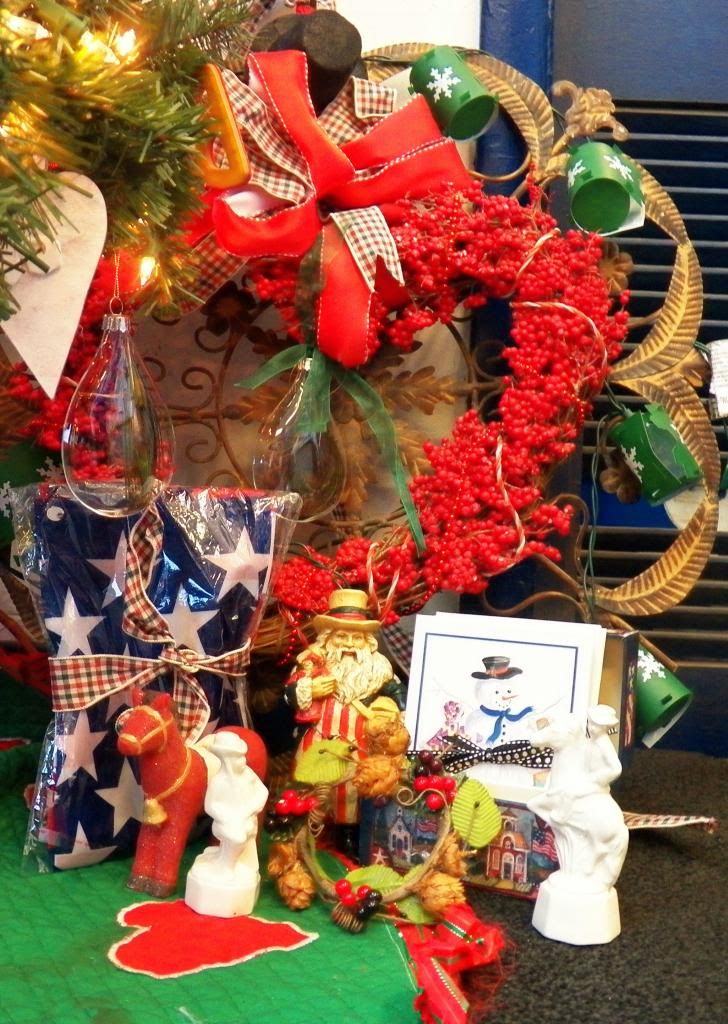 Large decorative wreath
Uncle Sam Santa decorative glass figurine
Red horse decorative glass figurine
American flag
Recipe box
3 packs of Christmas cards
2 white cowboy decorative glass figurines
Small decorative wreath